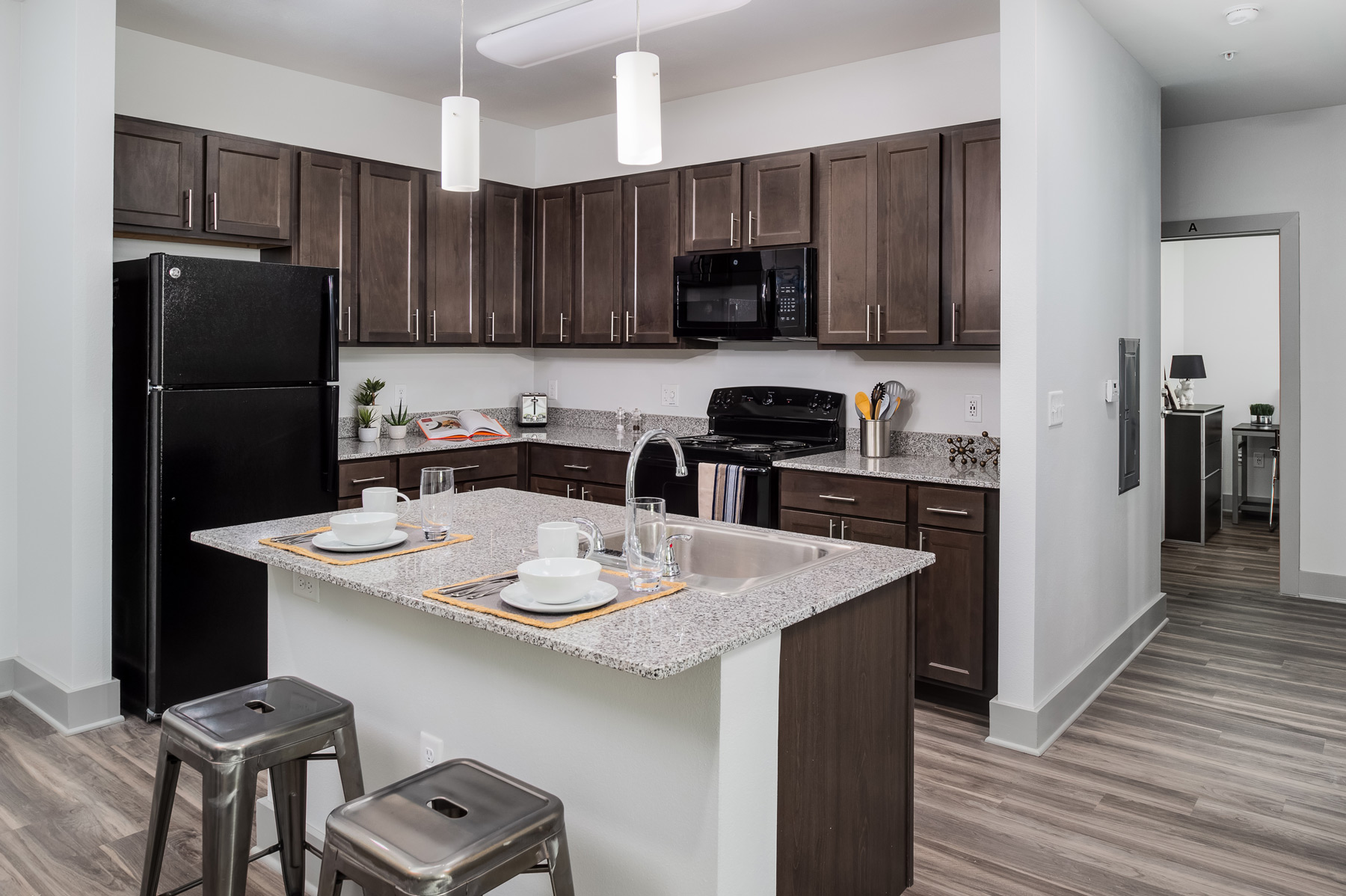 lsu nicholson gateway
baton rouge, louisiana
Summary
After winning the project in a highly competitive and lengthy selection process over top national and international firms, RISE real estate company and NBA had the opportunity to turn an underutilized 26-acre parcel of land on an old baseball stadium into an exciting mixed-use development steps away from Tiger Stadium. A public-private partnership, the Nicholson Gateway apartments represent phase one, providing students with new options for living, dining and shopping. The development incorporates 48,164 sf of retail space, 763 undergraduate apartments and ample parking. The buildings in this first phase of the project visually draw from the historic core of LSU, with a blend of stucco, clay tile, dark bronze vertically proportioned windows, and brick veneer that mark the property as part of the university's architectural heritage. Nestled among existing live oaks, the Nicholson Gateway buildings are thoughtfully sited to create a new campus quadrangle and public plazas.
Services
Architecture
Interior Design
Landscape Architecture
Client
RISE Real Estate Company
Scope / Components
- On-campus mixed-use community
- 26-acre site
- 7 residential buildings
- 763 units / 1,525 beds
- 48,164 sf retail space
- 10,000 sf University Recreation/Fitness Center
- Opened on-time & on-budget, August 2018